Presented by: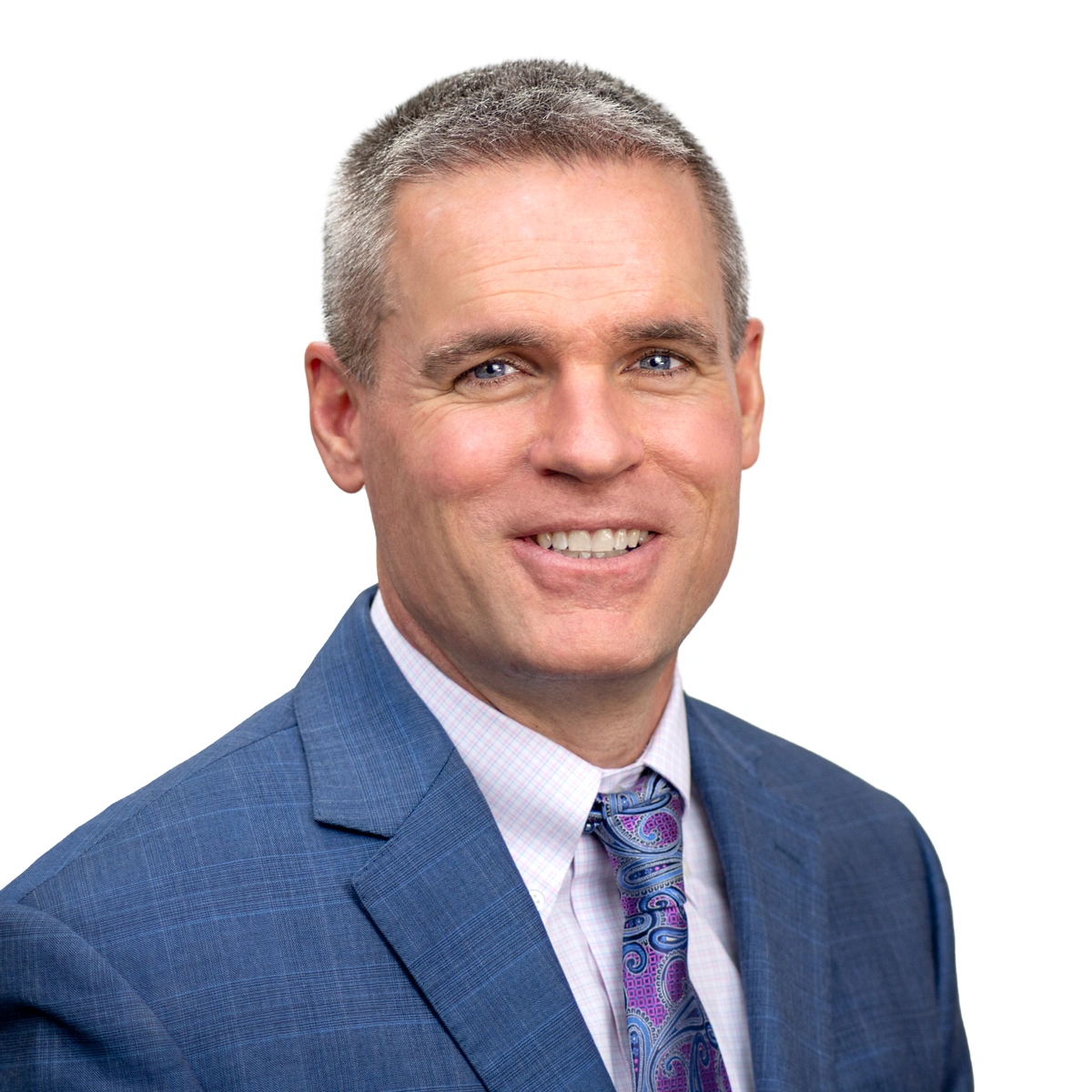 Brad Scott
On October 5th, the Tax Foundation is hosting a webinar to discuss the new sales tax environment created by the 2018 Wayfair Supreme Court decision—and how state policymakers should respond.
The Supreme Court's Wayfair decision overturned precedent and ushered in a new era of remote seller and marketplace facilitator sales tax collection and remittance obligations. In the wake of the holding, states acted hastily, enacting or implementing legislation imposing new obligations on out-of-state sellers with no physical presence in their states. The result: a nationwide patchwork of legislation and significant compliance burdens for sellers.
Still worse, some states have increasingly stretched their marketplace facilitator laws beyond the scope of a sales tax, forcing some to collect and remit taxes or fees on activities about which they have insufficient information.
The Tax Foundation's Manish Bhatt will be joined by Brad Scott, Director of Finance for Halstead Bead, to discuss the challenges businesses face in this new environment and how policymakers can help.
While Congress could legislatively overrule Wayfair and reestablish the pre-2018 status quo, this is unlikely and undesirable. Congress could also preempt state law and create the economic nexus uniformity that is sorely missing today, but none of the legislation that has been introduced has made it out of either chamber. State policymakers can't wait for Congress to act.
States can and should reform their own remote seller and marketplace facilitator laws to reduce compliance costs and bring more sellers into the system.
The current remote seller and marketplace facilitator sales tax environment lacks uniformity, and some states clearly do better than others. Reforming economic nexus rules could not only reduce compliance burdens on businesses, but also increase compliance and revenues to the states. 
Tune in on October 5th for an informative conversation with Manish and Brad on the post-Wayfair sales tax landscape and potential solutions to improve tax administration for both state governments and taxpayers.
If you would like to join the webinar, please register.
Stay informed on the tax policies impacting you.
Subscribe to get insights from our trusted experts delivered straight to your inbox.